Subscribe to the Mythology, Magic, and Monsters Blog!
Categories
My hope is to use this blog as one of a few ways (along with fiction, essays, and articles) that I study and think about mythology, magic, and monsters. I won't write about everything I come across - just the stuff that seems a little more obscure or that makes me think. I'll review the works I read as I go (using the category Syllabus), in case anyone wants to read more.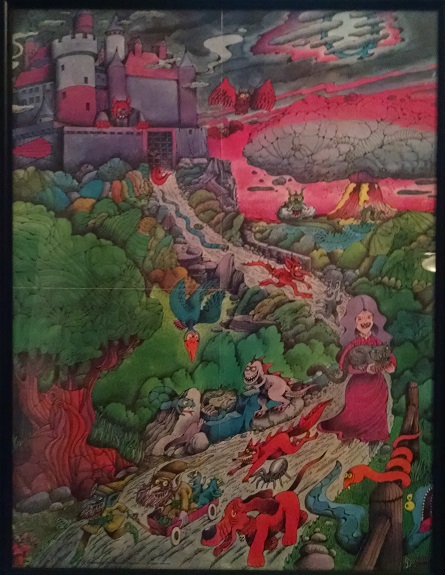 I pulled the above poster from an issue of Dynamite magazine in 1978: the spookiness, the monsters (both visible and hidden) seemed somehow significant to me at the time. Thirty-five years later, not much has changed.